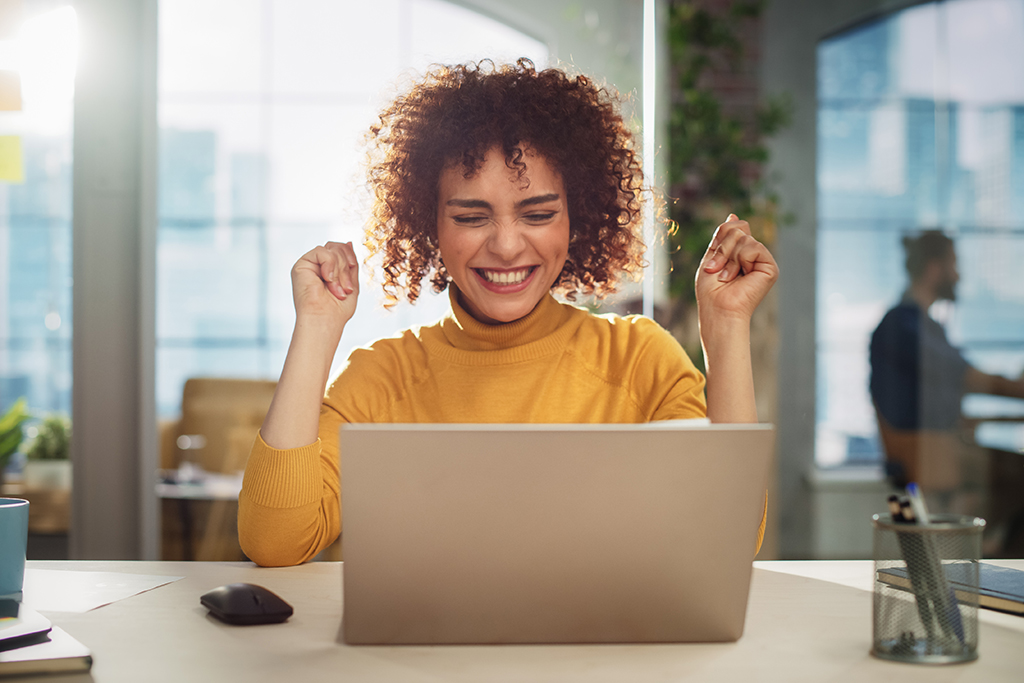 FREE WEBSITE GRADER
Could your website perform even better?
Of course it could! Page loading speed, SEO, usability, and security could be affecting your website's potential to generate more inbound leads and drive more growth for your business.
Take a minute to grade your website and learn how to optimize and improve it, for free!
BENEFITS
What you get
This free website grader grades your site against key metrics like performance, mobile readiness, SEO, and security.
Frequently asked questions
What is a website checker or grader?
To assess your website's performance thoroughly, a website checker should assess multiple factors, including its overall performance, mobile experience, security, and search engine optimization (SEO). It's crucial to use a reliable website analyzer to get a precise understanding of how your website is performing.
Why is website grading important?
Evaluating your website is crucial for improving its performance and ensuring its well-being. Analyzing your site pages with the help of testers can identify areas for improvement and new opportunities, as well as provide insight into your competitors' strategies. Technical and general assessments are both important for building a successful website that ranks well in search results and beyond.
Why is website performance important?
It's important to pay attention to performance tests since they play a crucial role in user experience. When users receive prompt responses, whether it's a click, successful login or confirmation, they tend to remain on the page longer. This quick response is often known as website speed. Popular search engines like Google analyze website speed and interactivity to ensure that searchers only come across top-notch sites. Therefore, using speed tools not only enhances user experience but also makes your site more appealing to search engines, which is a win-win situation.
How do you optimize your website for SEO?
If you want to improve your site's search engine optimization, there are specific actions you can take. To begin, ensure that your pages are indexed so that search engines can see them. It's also recommended that you utilize alt-tags and meta-data to their fullest extent. For even better results, consider using descriptive link text and relevant content plugins. If you're unsure where to begin, start by checking your site's SEO score. My Creative Mark's website grader offers a built-in SEO test, making it an excellent first step.