Contribute to our blog
We're investing heavily in our blog and would love for you to be a part of our endeavor.
As a contributor, you'd be sent questions periodically. You can choose to answer one or more questions (or none). In return, we'll publish your insight on our blog with a backlink to your website and mention you on LinkedIn or Twitter.
Topics include but are not limited to:
Digital marketing,
sales enablement,
digital transformation,
marketing and sales automation,
growth tools,
and more…
By submitting this form you acknowledge that you have read, understood, and agreed to our Privacy Policy.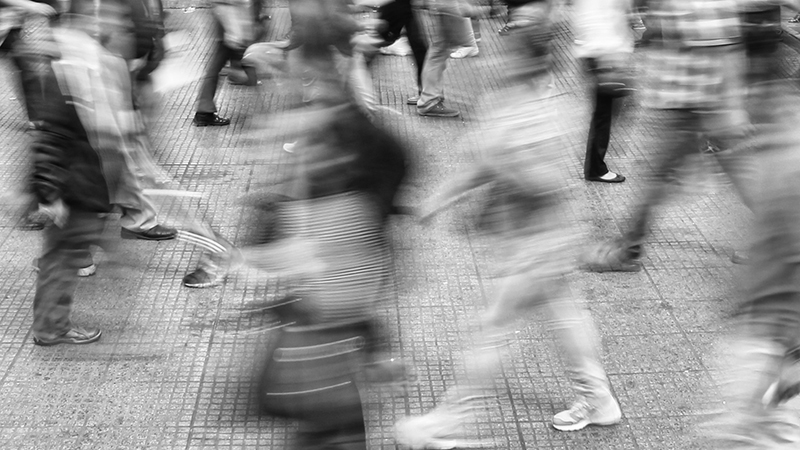 Reach a community of over 3,000 contacts and followers.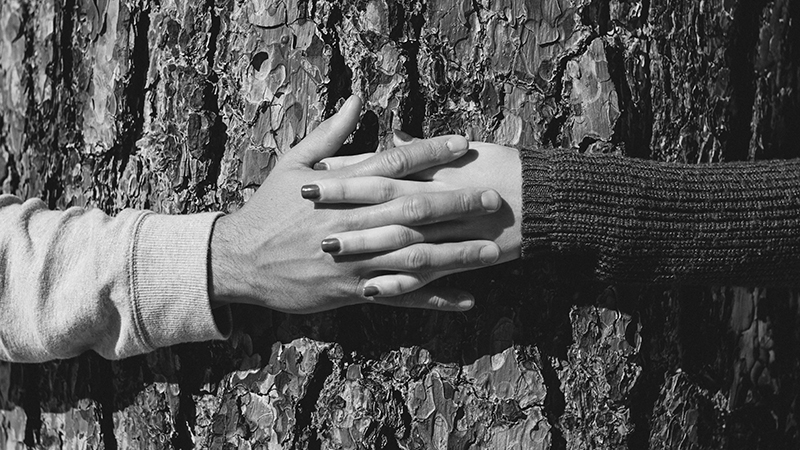 Get a backlink to your website with each contribution.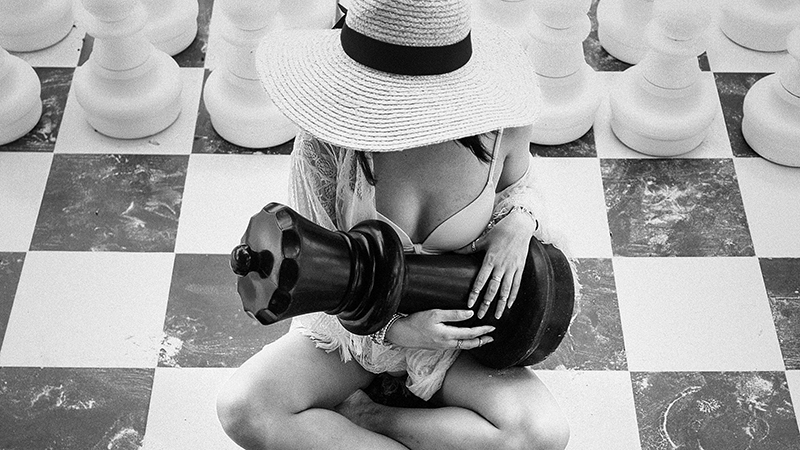 Gain recognition as a thought leader within our community.